HARWORD ACADEMY ONLINE JOBS PREPARATION
To View All courses
HARWORD ACADEMY ONLINE JOBS PREPARATION
To View All courses
HARWORD ACADEMY ONLINE JOBS PREPARATION
To View All courses
LATEST JOBS & ANNOUNCEMENTS
Bureau of Statistics Syllabus Announced
Statistical Assistant Syllabus will be as Under , Classes are going on Now Statistics (30 Marks) Economics (30 Marks) Mathmatics (20 Marks) English Grammar (10 marks) General Knowlede (10 Marks) All Previous course Members are advised to contact on whatsapp if they are facing any issue in access their course, due to some changes in course. Note:- New aspirants can join our course by using blelow button.
Senior Auditor Interview Preparation Course
Course has been Started , those all aspirants who have Qualified Screening Test are advised to join course to get maximum benefit of available time and course. this course will be based on subjects from syllabus esstial for interview (all parts are not required), GK based Course, Confidence Bulding Measures, Exercise that will enhance you confidence, What FPSC panel wants to find in aspirant, Common Interview Questions and their suggested answers and reason behind the asked questions, Manners Etiquettes, Pakistan Study Part, Common Questions asked by Muslims from Islamic Study and About Islam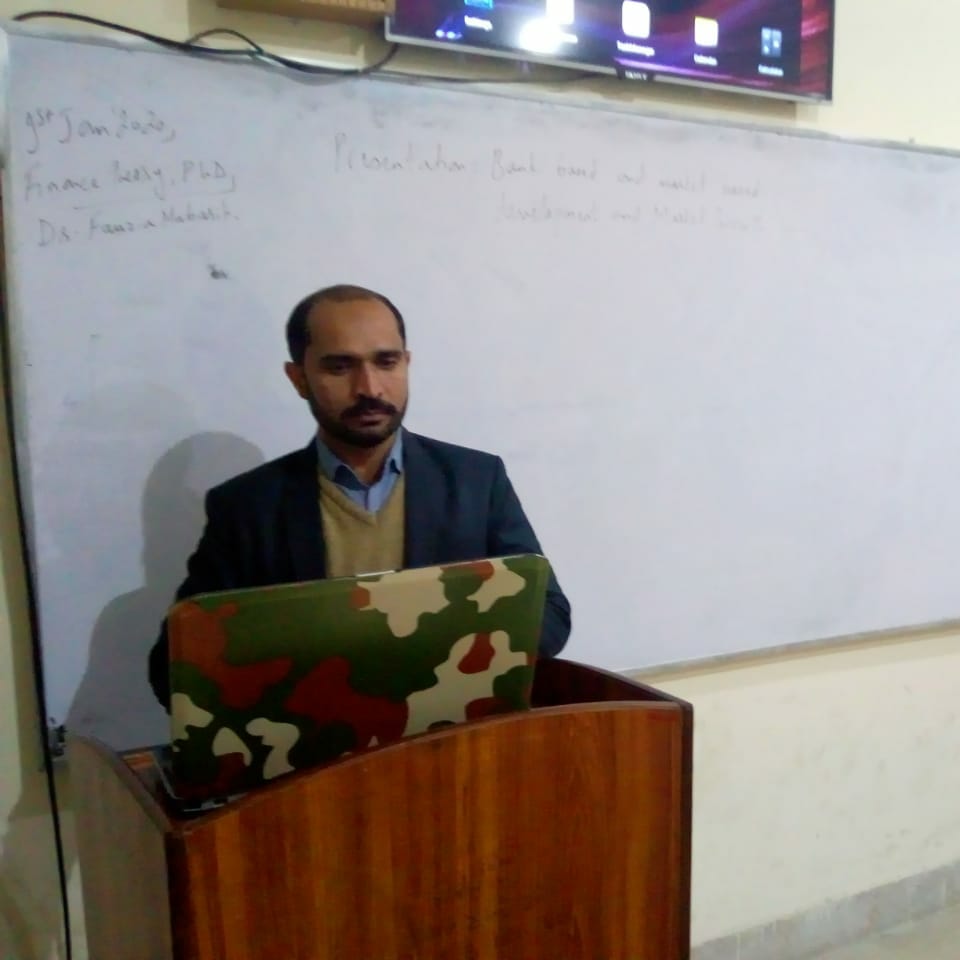 We are striving to help and guide our aspirants, so that they can compete with others in the Public sector as well as in the private sector, for job seeking by filling an academic gap left during formal education and by synergising reacquired competency in civil service exams, through our conceptual lectures series for all courses we offer.
Muhammad Zafar (Founder)
Budget Officer (Fed Govt), 
Ph.D Finance (S), 
MS Finance, 
ACMA (I), 
M.com (Advance Accounting), 
MA English, 
MA Political Science, 
Diploma in Logistics.
CAREER PROGRESSION & ONLINE EARNING COURSES
CIVIL SERVICES ONLINE PREPARATION
Research Consultancy/Creative Writing Services
Harword Academy is now offering Research & Creative writing related Service like Proof Reading, Article Writing, Research Paper Publication Services, Research Proposal /Synopsis Guidelines, Research Model Development, Thesis Writing Guidelines,
Senior Auditor/ National Saving Officer/Valuation Officer/ Custom Inspector Interview Preparation Course
Course has been started for Preparation of above mentioned Posts, and All other Interviews including FPSC, PPSC, KPSC, SPSC, BPSC, NTS, OTS and Private jobs
ZTBL Officer Grade III Preparation
Harword Academy is Offering All parts Preparation for Jobs in ZTBL, Specially Officer Grade III. Now applicants of said post can join Our course for best Preparation while sitting at home in very low fee.