Step-1.Register on Website by using Signup button on right top corner of website Home Page.
Step-2.Go to your desired course using links below , like CSS, All Courses (for FPSC, & other Commissions)
Step-3. After finding your desired course, click it and add to cart, then checkout your desired courses and finally place your order and share your fee payment details along with your order no on WhatsApp 03335706336
Step-4. After Approval confirmation , your course will be active in your dashboard area,Now you can start your courses as per your daily plan.
Call OR WhatsApp 03335706226
FPSC Links Repeatedly Used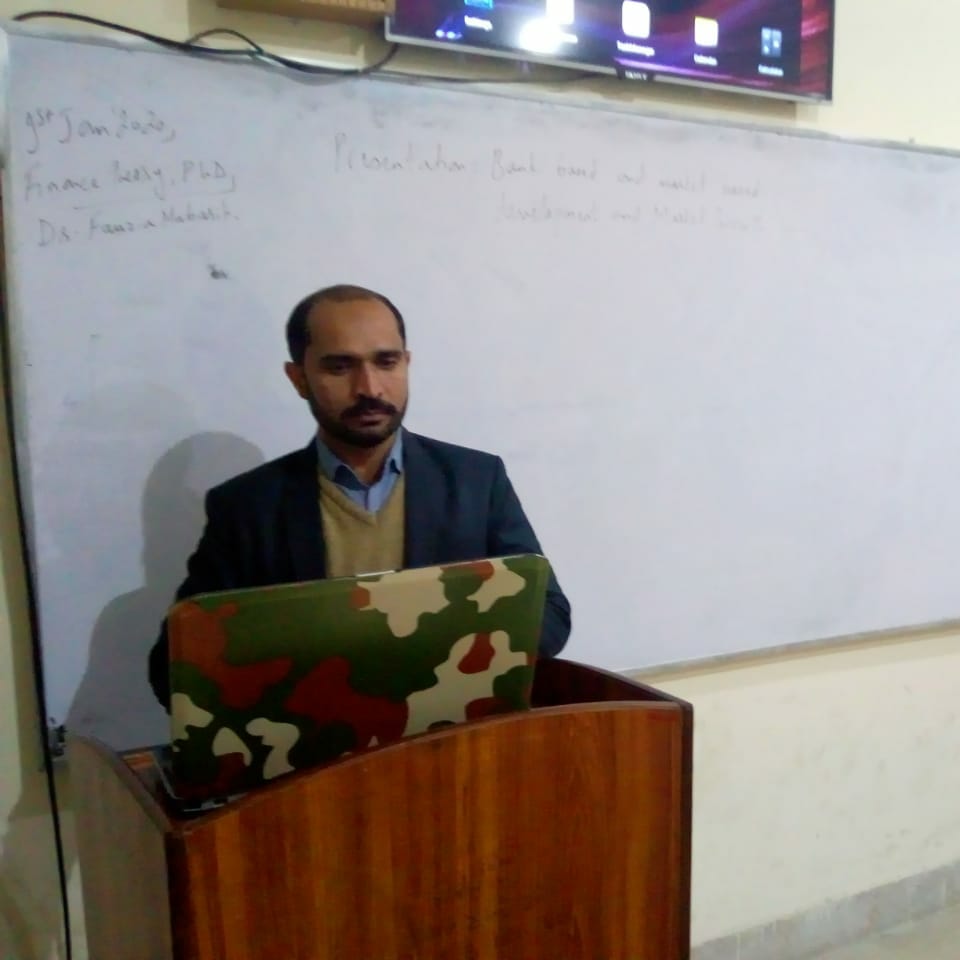 We are striving to help and guide our aspirants, so that they can compete with others in the Public sector as well as in the private sector, for job seeking by filling an academic gap left during formal education and by synergising reacquired competency in civil service exams, through our conceptual lectures series for all courses we offer.
Muhammad Zafar (Founder)
Budget Officer (Fed Govt), 
Ph.D Finance (S), 
MS Finance, 
ACMA (I), 
M.com (Advance Accounting), 
MA English, 
MA Political Science, 
Diploma in Logistics.